Post Graduate or Gap Year Golf Program
The Prime Post Graduate golf program is a golf program for junior golfers taking a gap year to improve rapidly their golf game and to enhance their chances for a better golf scholarship in one of the USA universities. This program is oriented towards an intensive improvement of scoring abilities. We create a challenging and motivating atmosphere and provide our junior golfers with all necessary tools for a rapid golf progression./p>
This program is available on yearly basis and can help junior golfers to accomplish their personal objectives:
Increase confidence in your golf game and prepare for golf tournaments
Enhanced chances for a better golf scholarship offer
Enhance the transition to the golf professional rank
Consider a career of a golf coach
Consider a career of a golf coach
Possibility to combine university studies in Europe (Business School) and intensive golf training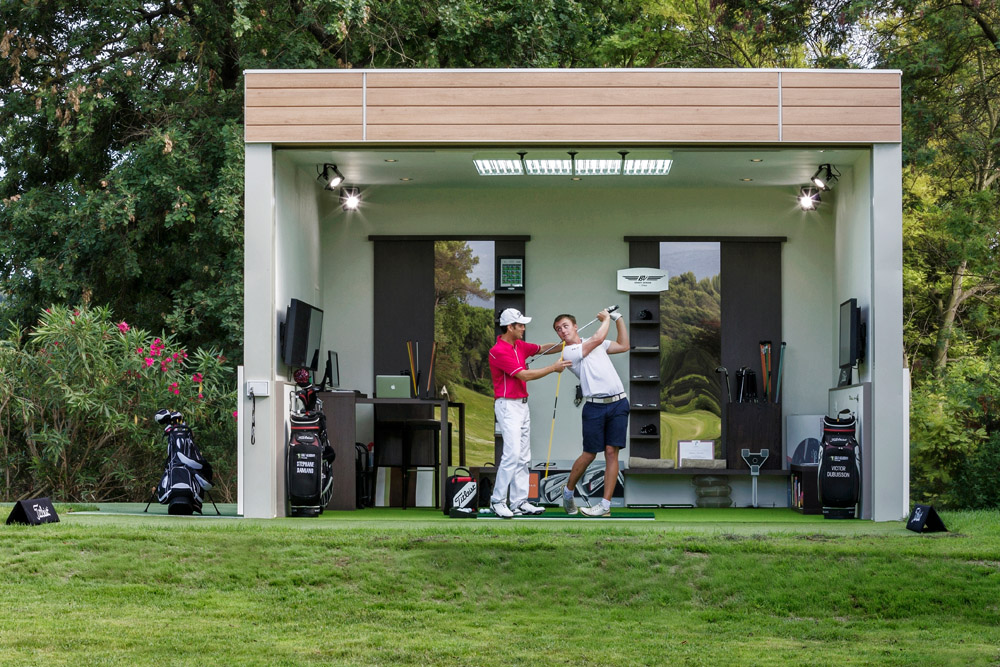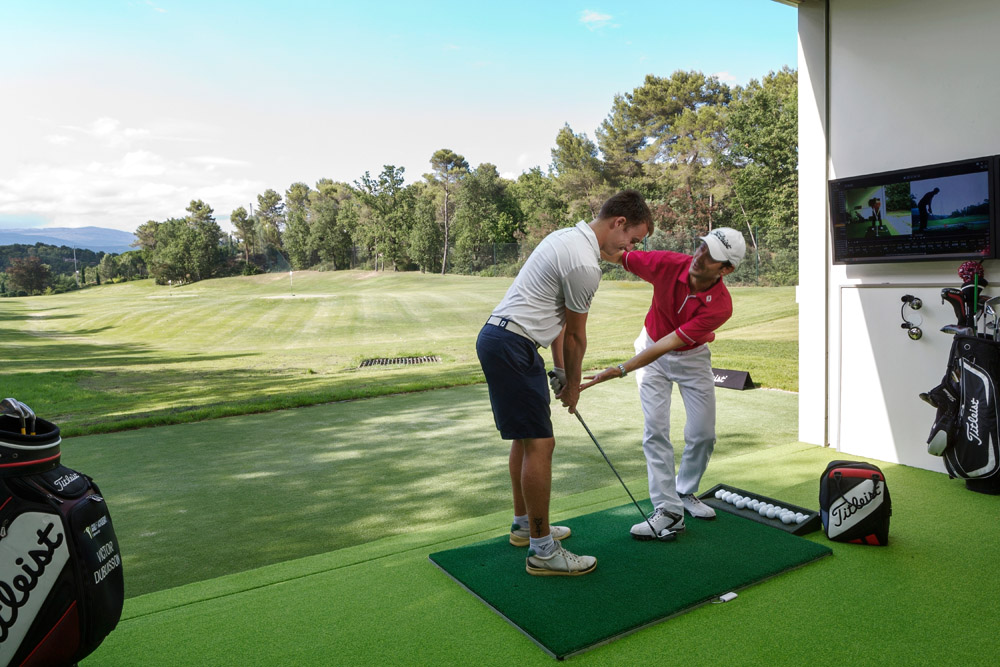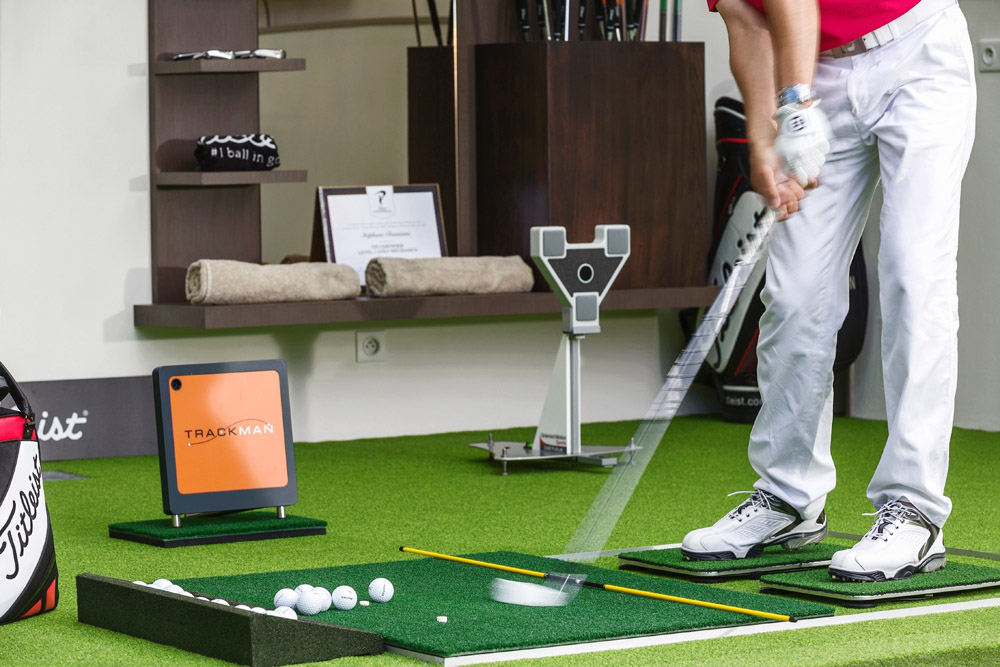 Golf Program
Full personalised golf swing analysis and establishment of personal golf training program objectives (Trackman, SAM PuttLab, Force Plate, TPI tests...)
Individual golf lessons + 3 h of golf group training per day from Monday to Friday
2 played golf courses per week
A personalised golf tournament calendar and tournament follow-up.
Titleist Performance Institute physical tests to determine your swing-related physical limitation and to establish an improvement plan
4 h of group physical training per per week + individual golf specific fitness sessions
Mental / Strategy coaching with a sport mental coach
Additional Programs Proposed
E.S.L Intensive English courses are also available for students who need to prepare their TOEFL exams or just to improve their language skills
F.L.E French intensive courses are offered to international student who wish to learn the second language. Most of international students become bilingual within one year at the academy.
USA College Placement program
S.A.T preparation Program
SKEMA Business school. Possibility to integrate a Bachelor program in global management and combine your studies with a personalised golf program.