Prime Golf Academy and our school partner Mouratoglou Tennis Academy offer you an International school with a comprehensive American certified NCAA program from the grade 5 to the grade 12. The school schedule is specially adapted to intensif sport trainings, allowing our young golfers to live their passion for golf, while getting a high quality education.
Encouraging learning environment, challenging classes and small teacher-student ratio showed outstanding results: 100% success in High School Diploma and dozens of placements in the USA universities.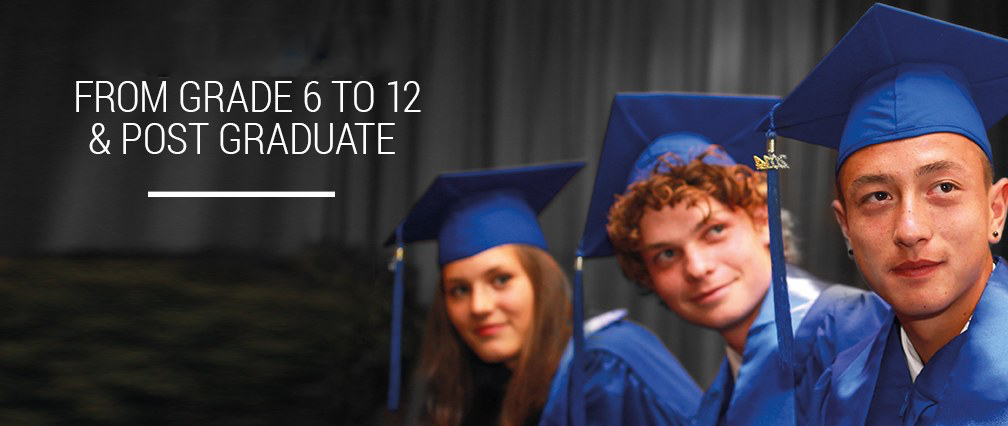 Academics - International (American) School
The school staff is composed exclusively of teachers with at least 10 years of experience, bilingual English and French
Maximum 14 students per class. Students are guaranteed to get attention and support they need in class
18 hours of teaching per week, all classes are given in English
Additional English and French classes available
SAT and TOEFL preparation in grade 11 and 12
Supervised additional study in the evening for boarding students
Regular assignments, tests, research projects, presentations
3 school reports per year
Close monitoring of students and regular correspondence with parents
Individual repetition with teachers upon request
90% of graduates have been accepted into American universities with sport scholarship
Other Programs Offered
E.S.L Intensive English courses are also available for students who don't have the minimum English level required to enter the school directly
F.L.E The French intensive program is offered to international student who wish to learn a second language. Most of international students become bilingual within one year at the academy.
S.A.T PREPARATION PROGRAM For students who are intending to enter American Universities upon graduation, SAT is mandatory and needs to be taken prior to the college entrance (12 to 15 months)