Golf & Academic Program in Portugal
The Prime Golf Academy opens the full time junior golf & academic as well as postgraduate golf programs in Estoril Golf Club. Prime boarding school will propose to our golfers the choice between The Cambridge British Curriculum or The American Curriculum with study hours adapted to intensive golf practice. Full board accommodation is proposed to students from 11 years old with the campus situated 5 min drive by car or 15 min by bike from the Oitavos Dunes Golf Club.
The Standard Golf & Academic Program Includes
School Monday, Tuesday, Thursday from 8.30am to 2.30pm, Wednesday is a full study day 8.30am/4pm, Friday 8.30am/1.30pm/
10-12 hours of golf + 4h of physical training per week + regular internal competition on the weekends
Membership in Oitavos Dunes golf club. Students will have an access to the golf course on their free time (weekends & school holidays)
Membership in the sport country club with un unlimited access to the sport gym, swimming pool and group sport trainings (yoga, pilates, fitness, biking, dance, aquagym, etc)
Followed-up Competition Program with a personalised tournament calendar (national and international tournaments).
Regular Trackman, video and force plate analysis
Titleist Performance Institute screening and workout programmes to detect swing related physical limitations and to establish a personalised correction plan
Mental coaching with a specialist.
Game Stats and Personalized goal and training planning with a daily follow with an dedicated App
Post Graduate Program
The Post Graduate Program includes the "Standard Golf Program" (excluding academics) + 100 hours of Individual golf lessons + 30h of individual physical training. Depending on number of postgraduate students, the program can be readjusted, with more group and less individual lessons. English/Portuguese language classes can be provided upon the request.
Prime International School & Boarding
The Cambridge British Curriculum , considered one of the most prestigious in world. The school provides IGCSE, A levels and AICE diploma, facilitating access to the best universities in the world.
The Full Board accommodation is proposed to juniors from 11 years old in a big villa situated 10 min drive from the school and 7 min drive from the golf. The villa, totally renovated in 2019, offers 10 spacious rooms with separate toilette and shower for each room, home-cooked meals and cleaning services. It is situated in a walking distance from grocery shops and a junior sport center. The Oitavos Dunes Golf Course is situated 15 drive by bike from the house, giving an easy access to the golf course on weekends and holidays. During the week, the transportation is organised by the academy. Supervision is provided 7 days per week 24 per day.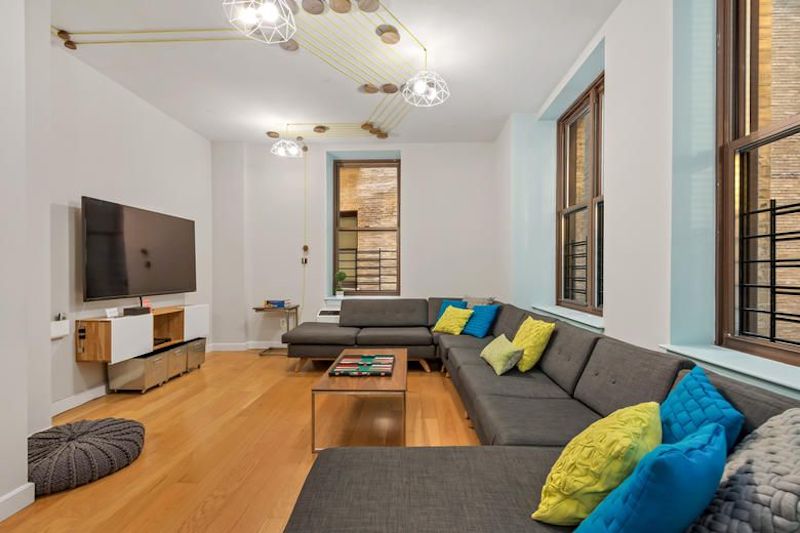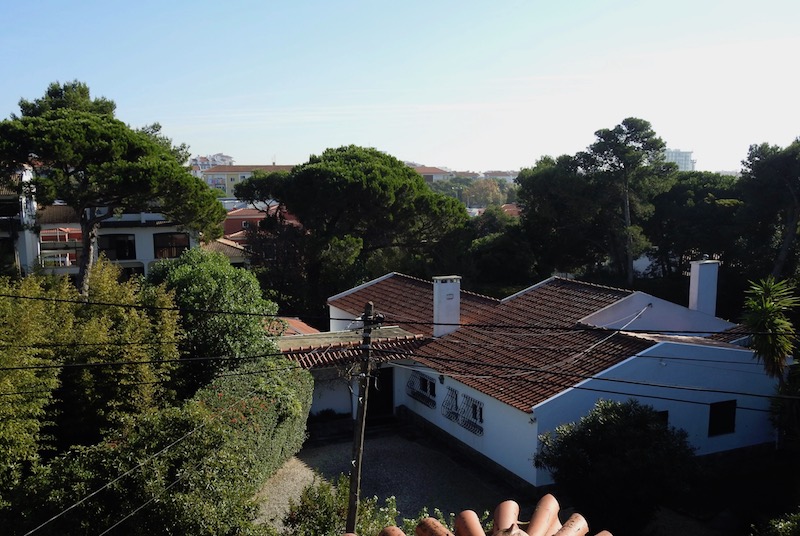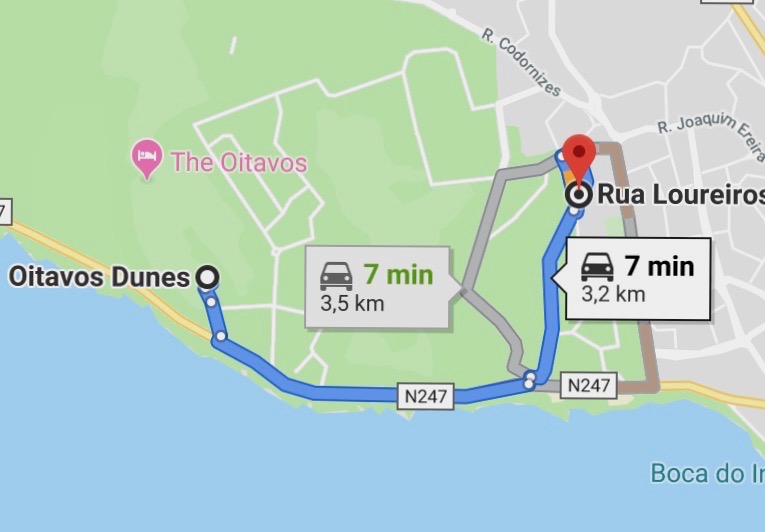 Price list
Contact us for rates and more details.